Avengers: Infinity War
How Newton's Laws Don't Seem to Matter.
When watching Avengers: Infinity War, one can't help but marvel at the technological advancements that have been made in cinema since its beginnings. The movie is visually gorgeous, taking the viewer on a blockbuster whirlwind of visual appeal. Avengers: Infinity War ably juggles a dizzying array of MCU heroes in the fight against their gravest threat yet, and the result is a thrilling, emotionally resonant blockbuster that (mostly) realizes its gargantuan ambitions. However, since this is a Physics in Film class and not a film critique class, we are going to focus on the fact that Newton's Laws of Motion are disregarded in the film in not one, but multiple scenes.
In the first scene that we are going to analyze happens in the beginning of the movie when Bruce Banner goes flying into Dr. Strange's house and crashes into the stairs. If the scene were to be faithful to Newton's first law of motion, then the ground would have been destroyed, thus violating Newton's third law of motion.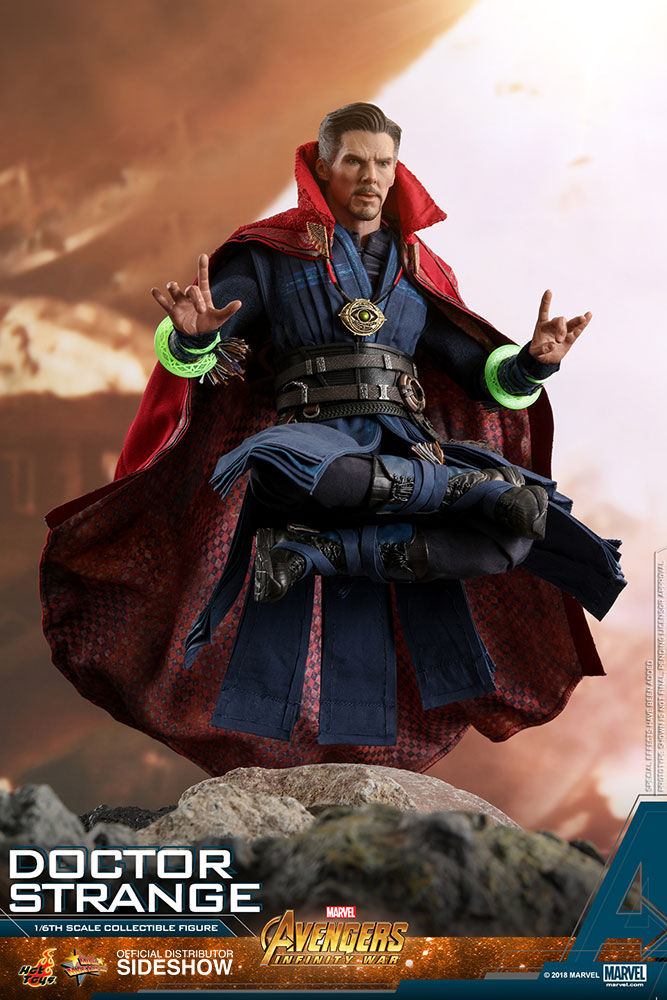 Another scene that violates Newton's laws of motion is when Doctor Strange floats up in the air. This is a clear violation of the first law of motion, because Newton's first law of motion states that an object in motion will stay in motion unless a force acts upon it. Doctor Strange starts to float in the air, and then he just stops. It doesn't appear that a force is acting upon him, and yet he just stops.
Lastly, there is a scene where Thor had to get artificial rings around a neutron star so he could get a new axe. Thor started swinging the raccoon so fast that his inertia and energy in his momentum transferred to the rings. This is a problem because the rings presumably weigh a lot, and that raccoon probably weighs less than 20 lbs.